AMFIE cares
Your situation
Employees of intergovernmental organizations face increasingly complex personal challenges. Issues such as spouse employment, geographical mobility, hazardous duty stations, uncertainties regarding organizational resources and commitments, and their personal consequences for staff, make it necessary for organizations to engage in innovative thinking and constant adaptation.
Intergovernmental organizations strive to find meaningful ways to contribute to the well-being of their employees, strengthening their commitment and dedication, and in turn, making the organizations themselves more attractive, sustainable, and, ultimately, more efficient in carrying out their mandates.
Intergovernmental organizations now see it as a duty to find every possible way of supporting their employees in the performance of their international public roles. AMFIE's duty of care service was developed to help human resources managers do just that.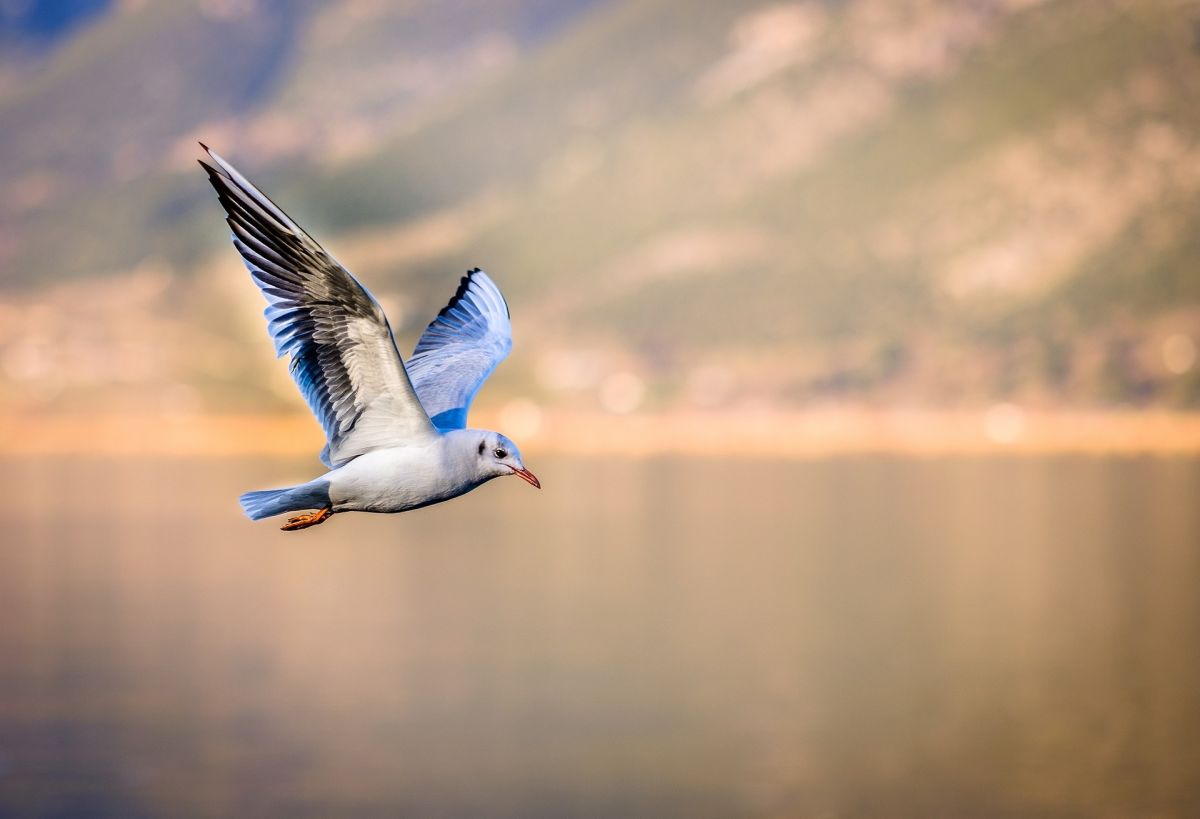 Our solutions
Founded over twenty-five years ago, AMFIE has developed a unique understanding of conditions of life and work in the international civil service. As a financial cooperative association based in Luxembourg, we are recognized by our 8,000 members – affiliated with more than 146 intergovernmental organizations in 132 countries - for our ability to propose tailored solutions to their specific needs. From an intergovernmental organization's perspective, AMFIE is an "asset" in the duty-of-care "basket of proposals" to be made available to its employees.
All such services, provided for free or with minimal fees, are designed to address the uncertainties and diverse expenses related to international life, as well as the need for long-term planning and social protection for both staff and their family members, independently of any national scheme, together with the trust and confidence of a recognized location, available worldwide.​"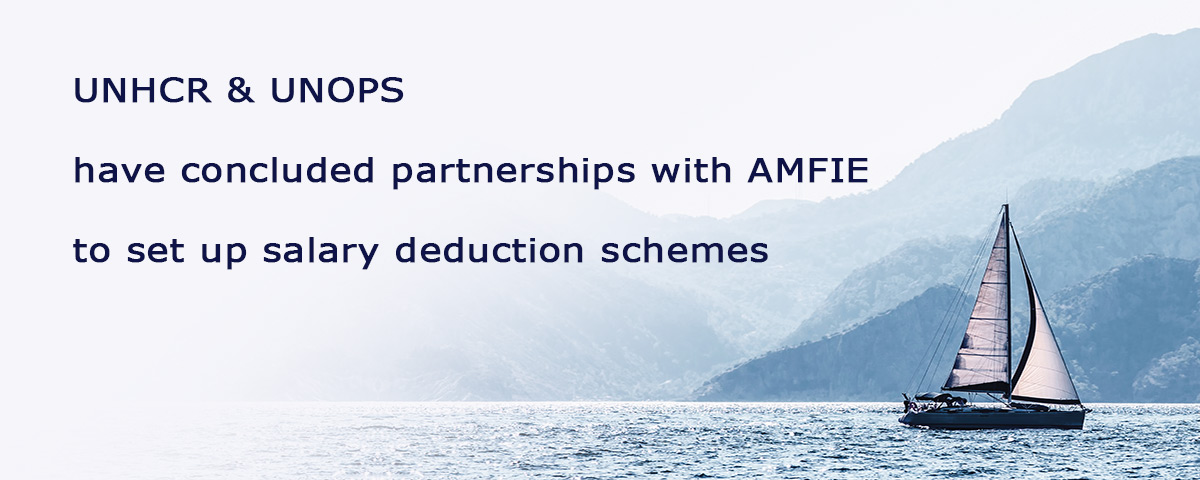 TAILORED FINANCIAL SOLUTIONS
AMFIE listens to its members, and is eager to develop appropriate responses to their needs.
You will find more information HERE.
An AMFIE representative is at your disposal and would be pleased to visit your organization to discuss how we can help you. To get in touch, please complete the contact form.
Une question ? Besoin d'aide ?