Open an account
An online account opening: how do you become a member of AMFIE in 3 steps?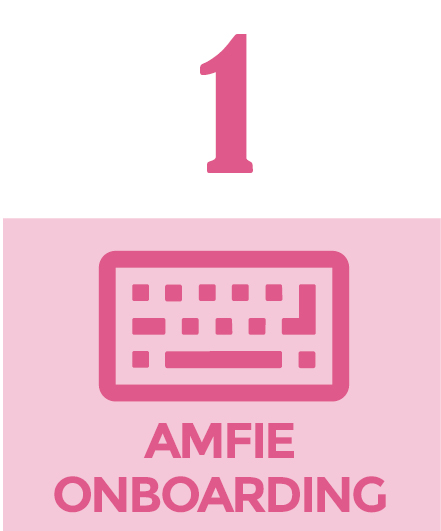 We invite you to prepare an electronic version in PDF or JPEG format of the following documents that will be requested:
A legible copy of your passport. In case of multiple nationality, please attach a copy of the corresponding passports.
A document proving your professional activity (work contract, pass, organisation card or salary slip),
A document proving your diplomatic status (if applicable),
Proof of residence in your name (gas or electricity bill less than 3 months old, rental contract or residence certificate),
A specimen of your signature (in black or blue ink on plain paper),
Your G4 VISA or equivalent if you live in the USA,
If you are not an international civil servant, a signed letter from an AMFIE member submitting your membership.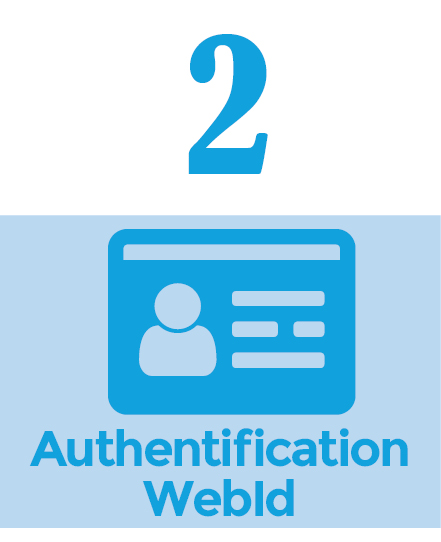 You will be in contact with the company WebId, to verify your identity.
Have your ID ready and let us guide you.
Once your identity has been verified, you will be asked to sign your application electronically. This is a qualified signature.
AMFIE's Statutes and General Terms and Conditions
If you prefer to complete the paper document, Download the membership file and send it by postal mail.
To ensure optimum use of the document, we advise you to open it with Acrobat Reader. If you want to download a static version of the form click here.
Restrictions on the provision of services to residents of countries subject to embargo
Residents of the following embargoed countries are not eligible for AMFIE* membership:
- Afghanistan
- Belarus
- Crimea
- Cuba
- Iran
- Myanmar/Burma
- North Korea
- Russia
- Syria
- Venezuela
- Sudan and South Sudan
Une question ? Besoin d'aide ?