Savings Plan AMFund
FINANCE
Finance your children's studies ?
SAVE
Save for your grandchildren?
INVESTMENT FUNDS SAVINGS PLAN
BUILD A FUTURE FOR YOURSELF AND YOUR LOVED ONES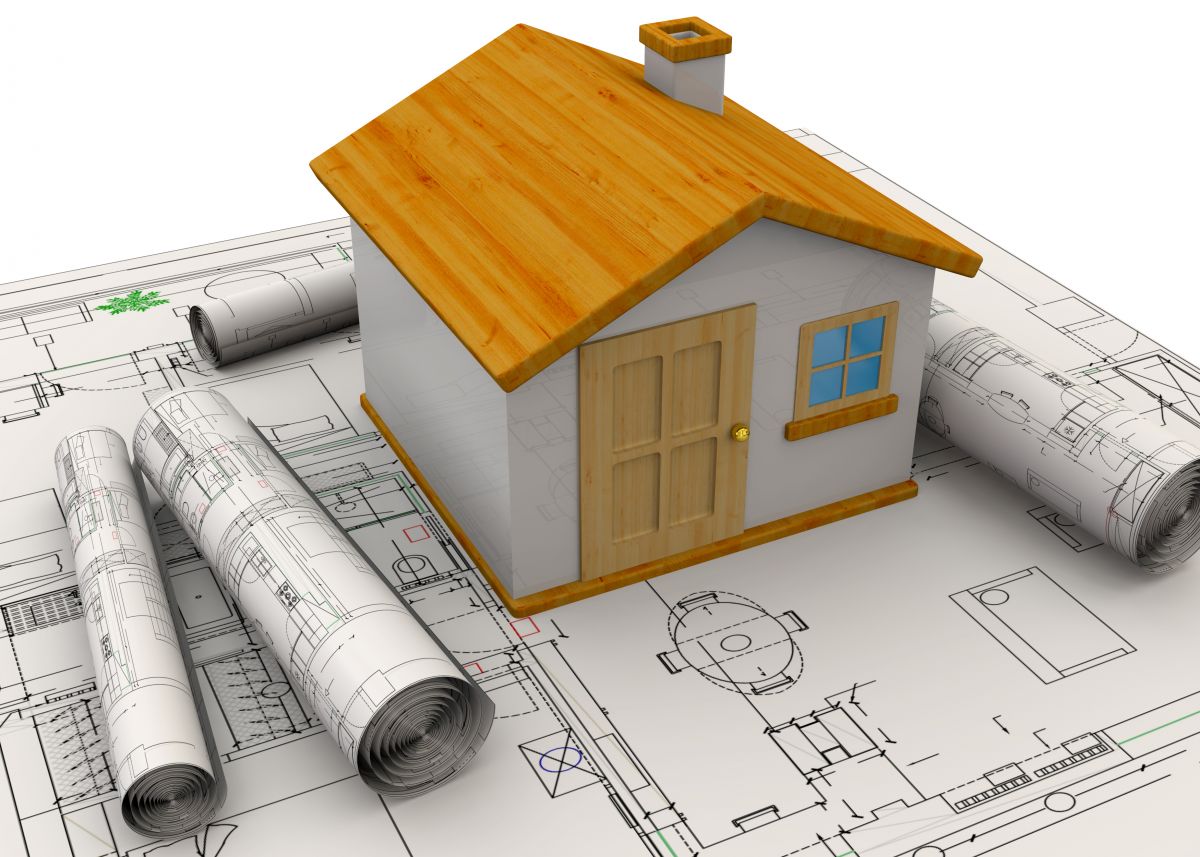 AMFUND is the solution that helps you build the capital you need by investing regularly in a choice of five investment funds.
Designed for members who want to plan their future, AMFund provides them with a way to achieve their financial goals and make their projects a reality.
AMFund is intended for anyone who wants to take advantage of the dynamism of the stock markets and
rely on Moventum's expertise in managing their investment.
AMFund is more than just a fund, it is a solution to your asset management needs
Benefits
Active, transparent wealth management
The Fund has no entry, closure or custodian fees
Plan available as of an investment of 50 euros
Regular or occasional payments and modification of the amounts at any time
Free arbitrage (possibility of switching the investment between the five funds)
Daily evaluation of your portfolio
Accessible without opening another account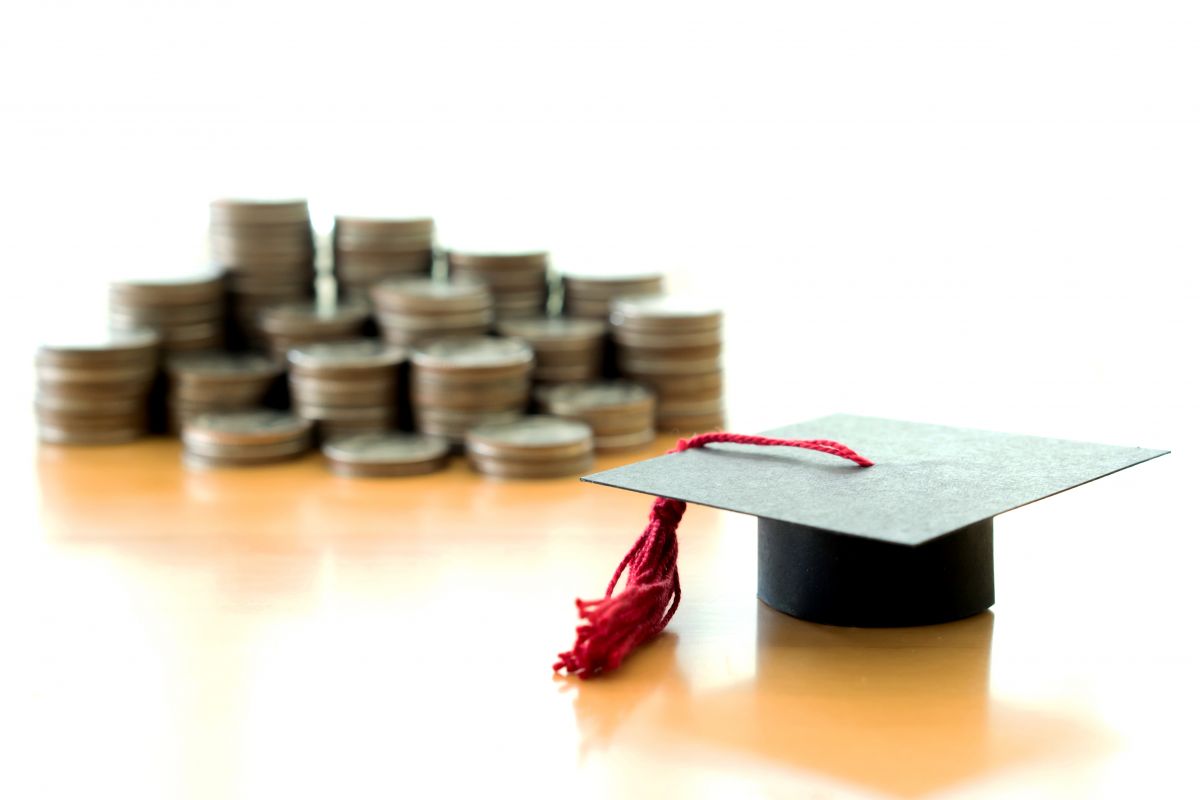 A preferential and easy access to a choice of managed funds
Choose one of the four investor profiles to meet your needs:
DEFENSIVE
You are looking for a secure investment and stable portfolio for a more modest savings performance.
BALANCED
You want to find the right balance between risk and security in order to achieve your medium to long-term performance objectives. You want to keep risk-taking at a moderate level.
DYNAMIC
You are looking for a high return on your capital and are ready to accept higher risks.
OFFENSIVE
You are looking for a very high, long-term return involving very high risk exposure.
Become an AMFIE Member
Do you want to become a member? Do not hesitate and join us!
Open an account
I am already a member and want to sign in.
Login
Une question ? Besoin d'aide ?