Presentation Amfie EN

AMFIE serves over 8.000 members from 146 organisations and manages more than 460 million euros in funds
WELCOME TO AMFIE
Financial cooperative association of international civil servants
BENEFITS OF A COOPERATIVE
AMFIE's purpose is to serve the economic interests of its members.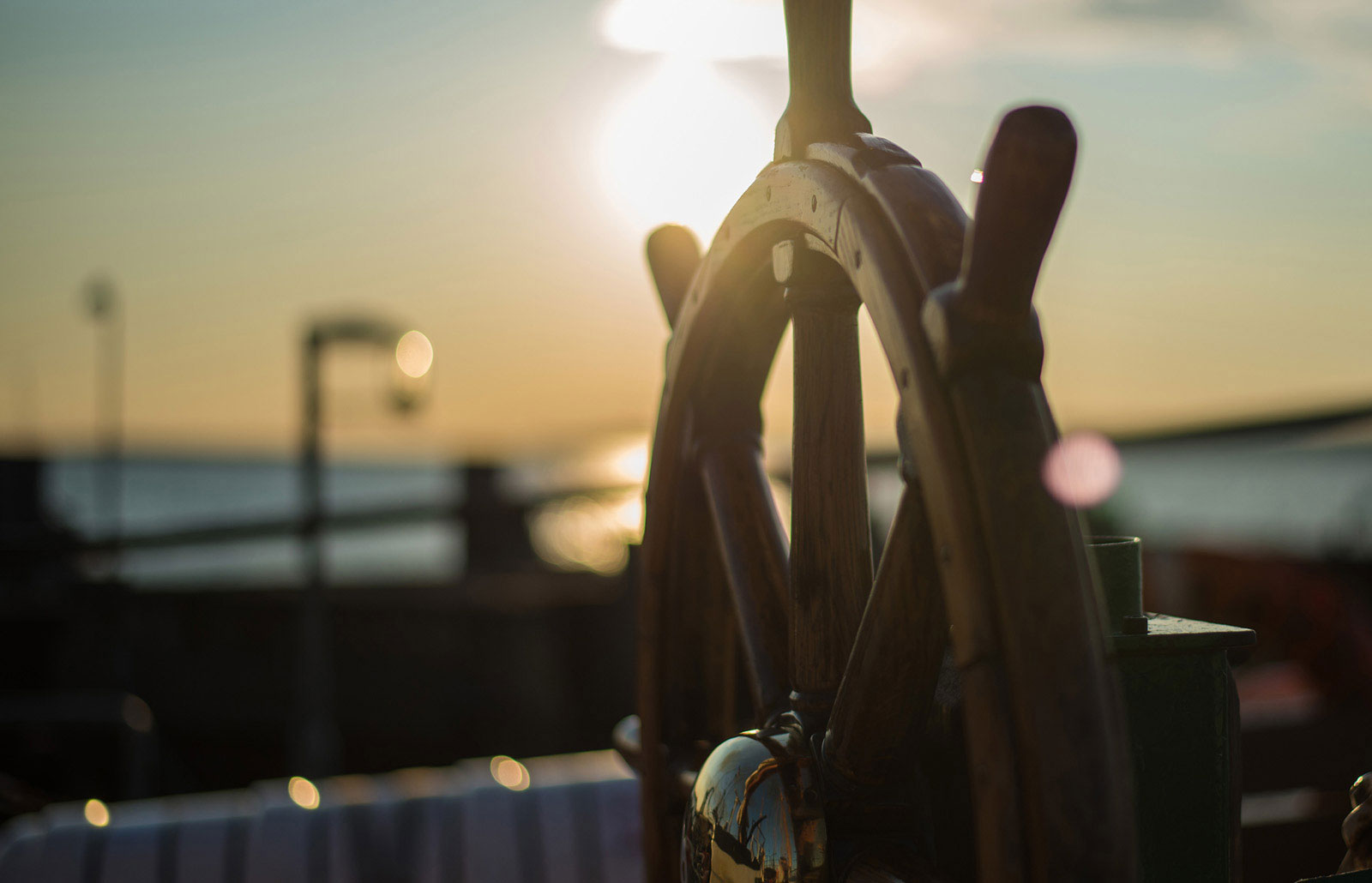 MEMBER AREA
Mastercard, deposits, withdrawals, all information
The mobility of international civil servants requires an application allowing them to manage easily their account around the world. The AMFIE application meets this need
A DEDICATED APPLICATION
AMFIE Mobile Finance
AMFIE - Financial cooperative association of international civil servants
Established in 1990 by a group of 21 international civil servants, AMFIE now serves over 8000 members from 146 organisations, and manages more than 460 million euros in funds.
AMFIE is the only financial cooperative serving all staff members of intergovernmental organisations (including consultants, temporary staff, and holders of long-term contracts with such organisations).

Spouses, partners, and children of members may also benefit from AMFIE's services.
As both a "Professional of the Financial Sector" and a cooperative, AMFIE holds a mixed status, unique in Luxembourg, which means that it is answerable to laws governing both the financial sector and the cooperative sector.
Read More
BUILDING YOUR FUTURE NOW, FOR YOUR LIFE AFTER RETIREMENT
Financial information
- CAC 40 "Paris"
- BEL 20 "Bruxelles"
- AEX 25 "Amsterdam"
- PSI 20 "Lisbonne"
- Euronext 100
- Euronext NEXT150
- EURO STOXX 50
- IBEX 35 "Madrid"
- DAX 30 "Francfort"
- SMI "Zurich"
- Nikkei "Tokyo"
- Topix "Tokyo"
- S&P 100 & 500 "CME Group"
- Nasdaq Composite "US"
- Nasdaq 100 "US"
- DJ Industrial "US" (if no fees)
- EUR/USD
- EUR/GBP
- EUR/CHF
- EUR/JPY
- EUR/DKK
- EUR/AUD
- EUR/CAD
- EUR/SEK
AMFund

- LU0326463287
- LU0326451860
- LU0326454708
- LU0326465068
- LU0326465225
PEP
- LU0093569910
- LU0430649086
- LU0135980968
- Euribor
- Eonia
- Canada BoC Rate
- GB BoE Rate
- Japan BoJ Rate
- Switzerland SNB Rate
- US Fed Fund Target Rate
View Financial Information Join AMFIE
AMFIE's purpose is to serve the economic interests of its members. A transparent fee structure and reduced charges are a central feature of our management policy.

We are open to :
- Staff members of intergovernmental organisations (including consultants with a contract of six months or more), whether serving or retired;
- A member's spouse or partner within the meaning of the relevant laws, any person directly related to a member in the ascending or descending line (i.e. the parents and children), and a member's siblings and their children;
- Any person receiving one or more shares by donation or legacy;
- Any person sponsored by a member referred to in subparagraph (7.1.b) of the statutes under the conditions laid down by the Board of Directors are likewise eligible.
Open an account
Une question ? Besoin d'aide ?