Wednesday, 16 June, 2021 (All day)
Annual General Meeting
In the context of the coronavirus (Covid-19) pandemic and the efforts to counter its propagation, the virtual Ordinary and Extraordinary General Meetings will be held over the period beginning 16 June and ending on 24 June 2021 at 24h00.
The Chairman of the Board will appear in a pre-recorded video presentation setting out the highlights of the financial year 2020. He will present the management report, the auditor's reports, and the Association's accounts.
This video and all the documents relating to the General Meetings will be available on NEOVOTE's website and AMFIE's website in the members' area.
Starting on 16 June 2021, NEOVOTE will e-mail to you your access codes and instructions on casting your ballots.

You will then be able to vote at any time between 16 June and 24 June 2021 - 24h00.
You can find all related information in the Member Area.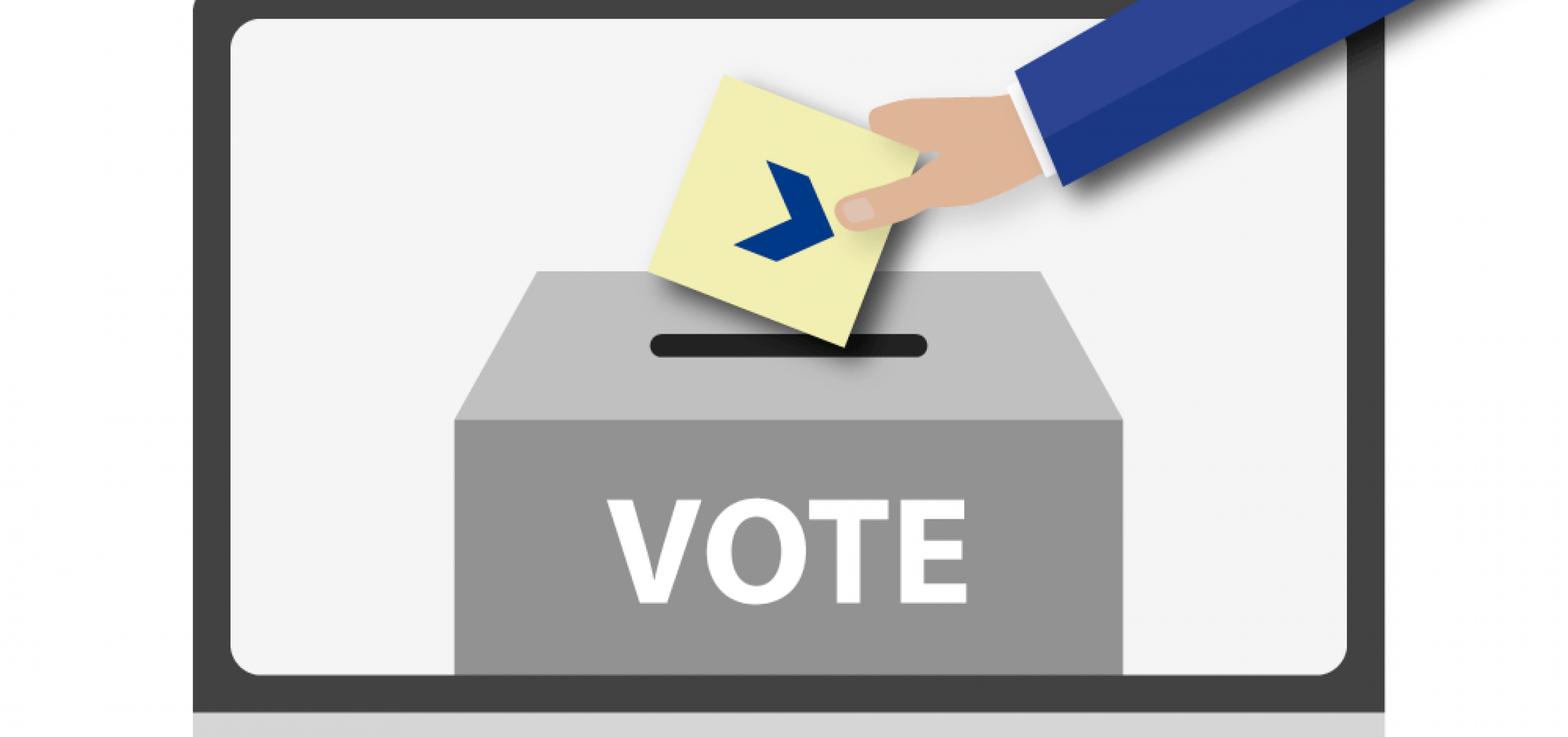 Une question ? Besoin d'aide ?