Newsletter n°69 NEWSLETTER AMFIE
FINANCIAL COOPERATIVE ASSOCIATION OF INTERNATIONAL CIVIL SERVANTS
Almost re(not)tired…
In today's edition, our Globe trotter Jean Pierre C. will share his vision of retirement with humor and his usual touch of evil…
Read more
Time to retire
Retirement .. Holy Grail or fatal decline ? In truth : neither.. You will however need to thoroughly prepare yourself for that leap, and carefully weigh your options ahead of the D day.
Read more
New coordinators (March 2018)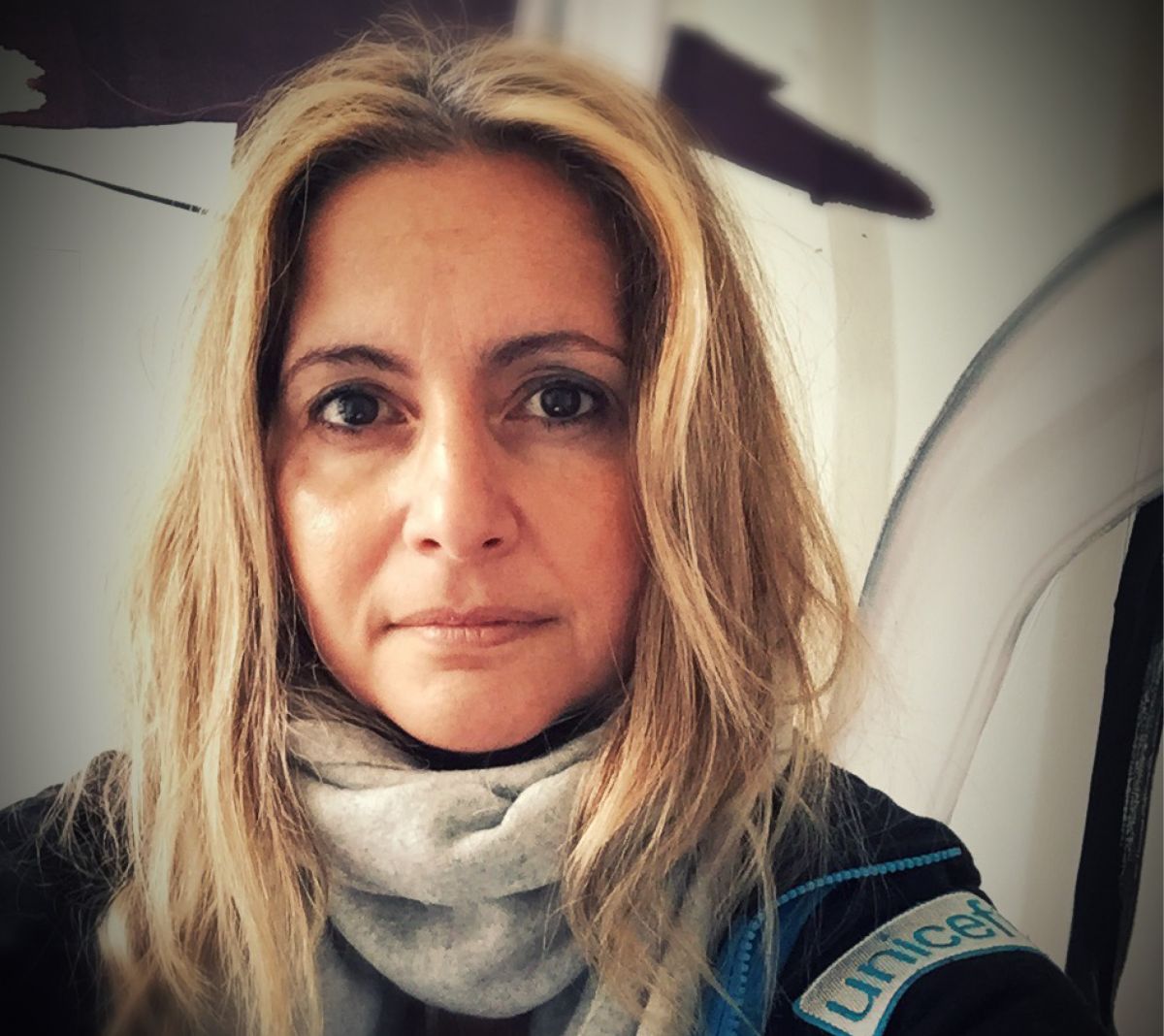 New functionalities on your AMFIE.NET
It is now possible to view the assets held on an Investment funds savings plan AMFund as well as the 0-18 savings accounts.
It is also possible to credit a 0-18 savings account via your web platform.
Information about transfers
Reminder – Information about transfers
AMFIE is following the Financial Action Task Force (FATF) recommendation.
Read more
AMFIE ACADEMY Establishing your investor profile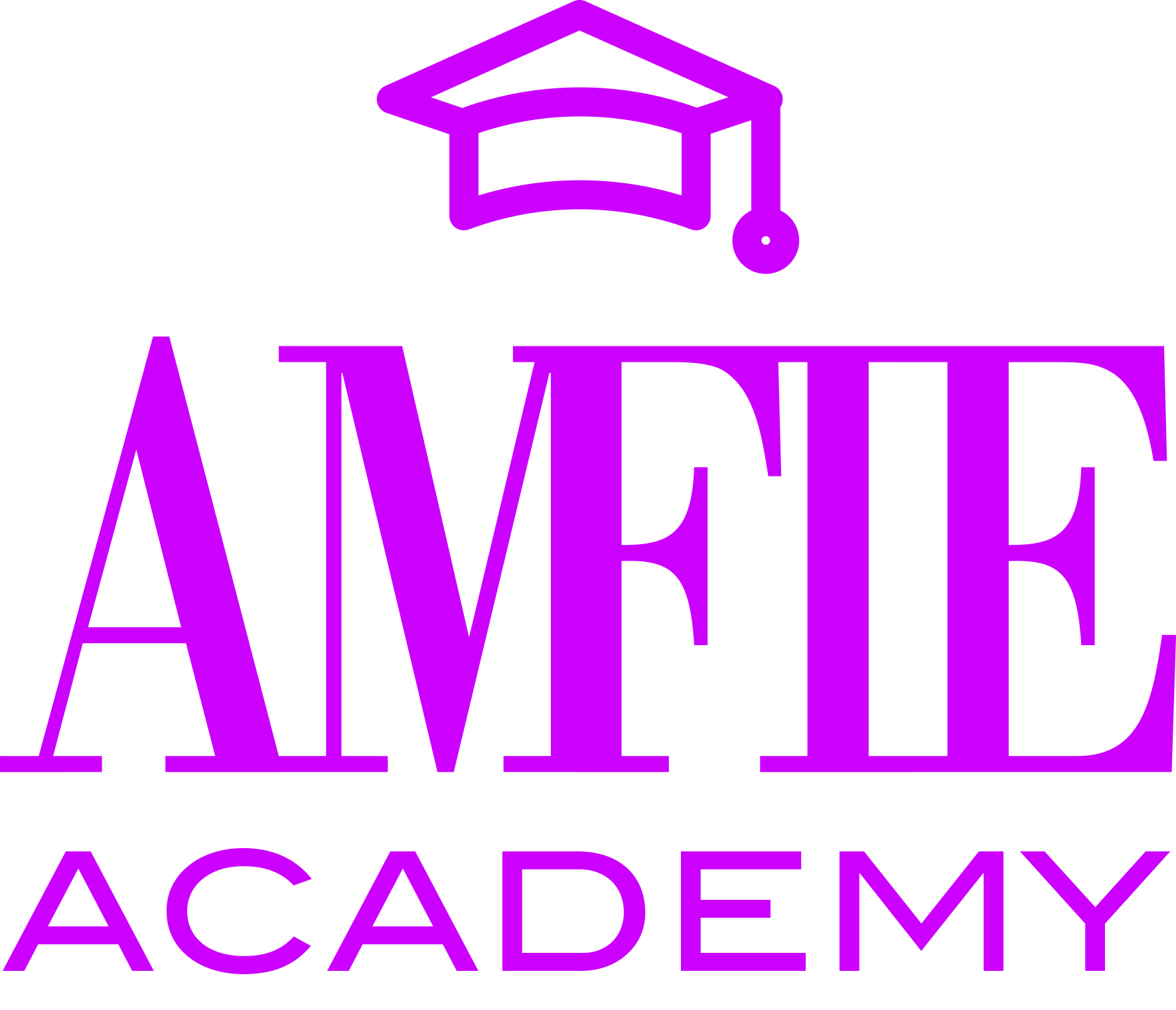 This is the first in a series of articles covering investment fundamentals and useful tips to help you manage your wealth and plan for the future.
Establishing your investor profile and determining your investment strategy
Read more
AMFIE would like to meet you (February March 2018)
We are following our team of globetrotters
Read more
Yields 2nd quarter 2018
Yields 2nd quarter 2018 on savings accounts and term deposits
Read more FINANCIAL COOPERATIVE ASSOCIATION OF INTERNATIONAL CIVIL SERVANTS
25A Boulevard Royal - L-2449 Luxembourg
Tel (+352) 42 36 61 1 - Fax (+352) 42 36 60
E-mail : amfie@amfie.org - Site internet : www.amfie.org
Une question ? Besoin d'aide ?