Newsletter n°72 NEWSLETTER AMFIE
FINANCIAL COOPERATIVE ASSOCIATION OF INTERNATIONAL CIVIL SERVANTS
A New NEW YEAR
A warm welcome to our 6,000th member in this new year !
AMFIE's Staff, Board & Strategy Committee join me in wishing you all the best for 2019. Whether you desire to save, spend or simply make transfers the safest and most efficient way, AMFIE will be at your side in Luxembourg, on our website and in your pocket through our newly launched App (download it now if you haven't done so yet!).
2018 has been a challenging year on the financial markets and, you will appreciate the positive returns of our savings and flexible accounts in comparison with the negative performances of global market assets. (2018 was the first time all asset classes went down irrespective of
their nature). We chose to keep your returns on savings accounts unchanged throughout 2018, but year-end performances prevented us from giving any additional bonus. Thanks to our embedded low risk investment strategy, we can better preserve your deposits today and in the long term. We are happy and proud to see our member base grow rapidly, spreading to more institutions with additional payroll deduction schemes.
Our wishes for 2019 are to keep you happy with us, to enlarge our community and find solutions to your needs. In order to do so, we are working on dedicated surveys to help you guide us in the right direction. So stay tuned… !
Stéphane Argyropoulos
President of the Board of Directors
AMFIE Mobile Finance
The APP allows members to request transactions and view their AMFIE account balances, such as those available on AMFIE.NET. It was
launched end of November 2018 and you already are more than 650 members to have downloaded it.
The application is a great success and most of the users are active. We thank our members who provided us with constructive feedback and we will continuously improve
the application in the future.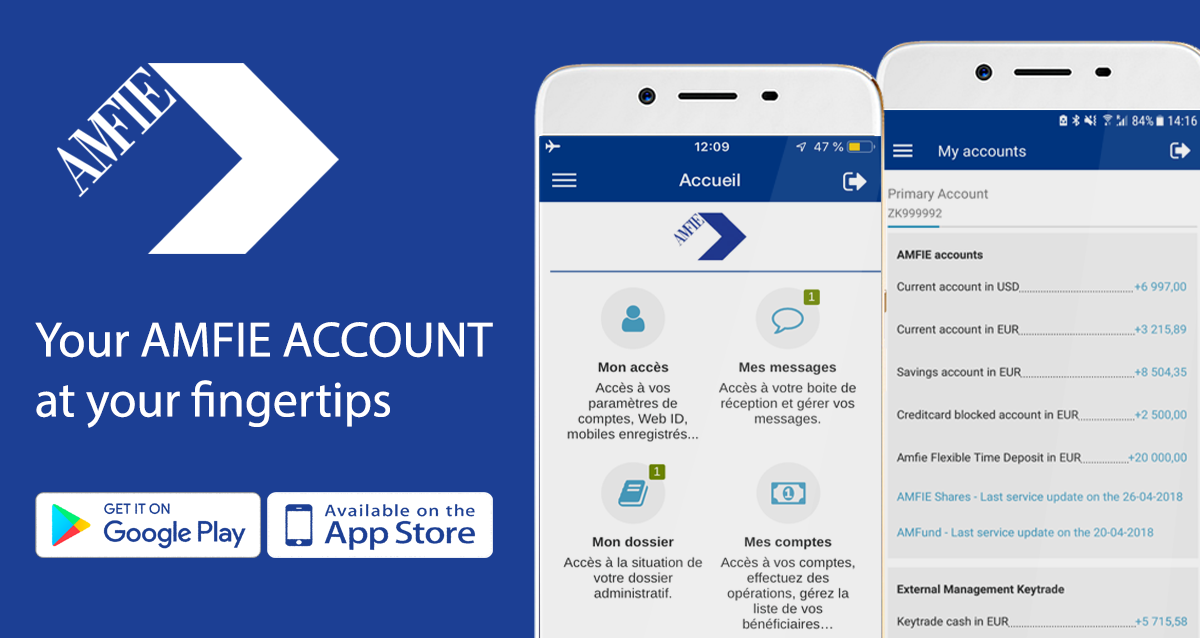 An Interview with Samy Zaghloul, AMFIE's newest Board Member
Mr. Zaghloul was elected to the Board in June 2018. We interviewed him to learn more about why he chose to serve on AMFIE's Board and his vision for AMFIE's future.
Could you tell us a little bit about your background? - Where you grew up? Where you studied?
I was born and raised in Cairo. I studied engineering with a major in computer science as an undergraduate. Later, I got a chance to study at Harvard, where I completed a Masters of Public Administration and then a PhD in Urban Planning with a minor in Computer Science. My research was to develop a computer model that can predict the urban growth of a city.
(photo) Mr. Samy Zaghoul during a visit from AfDB to Namibia, with Mr. Hege Geingob, President of the Republic of Namibia.
Read more
PRESS REVIEW, They are talking about AMFIE
An interview with Stéphane Argyropoulos, President of the Board of Directors was published in Luxembourgish media aimed to promote the Grand Duchy of Luxembourg abroad.
The article can be read on ANDY (French) and DUKE (English)
www.duke.lu/amfie
Yields 1st quarter 2019 (per annum)
Discover the yields applied to the savings accounts, to the term deposit AMFIE Flexible, as well as the savings account 0-18 for the 1st quarter 2019.
Read more
AMFIE would like to meet you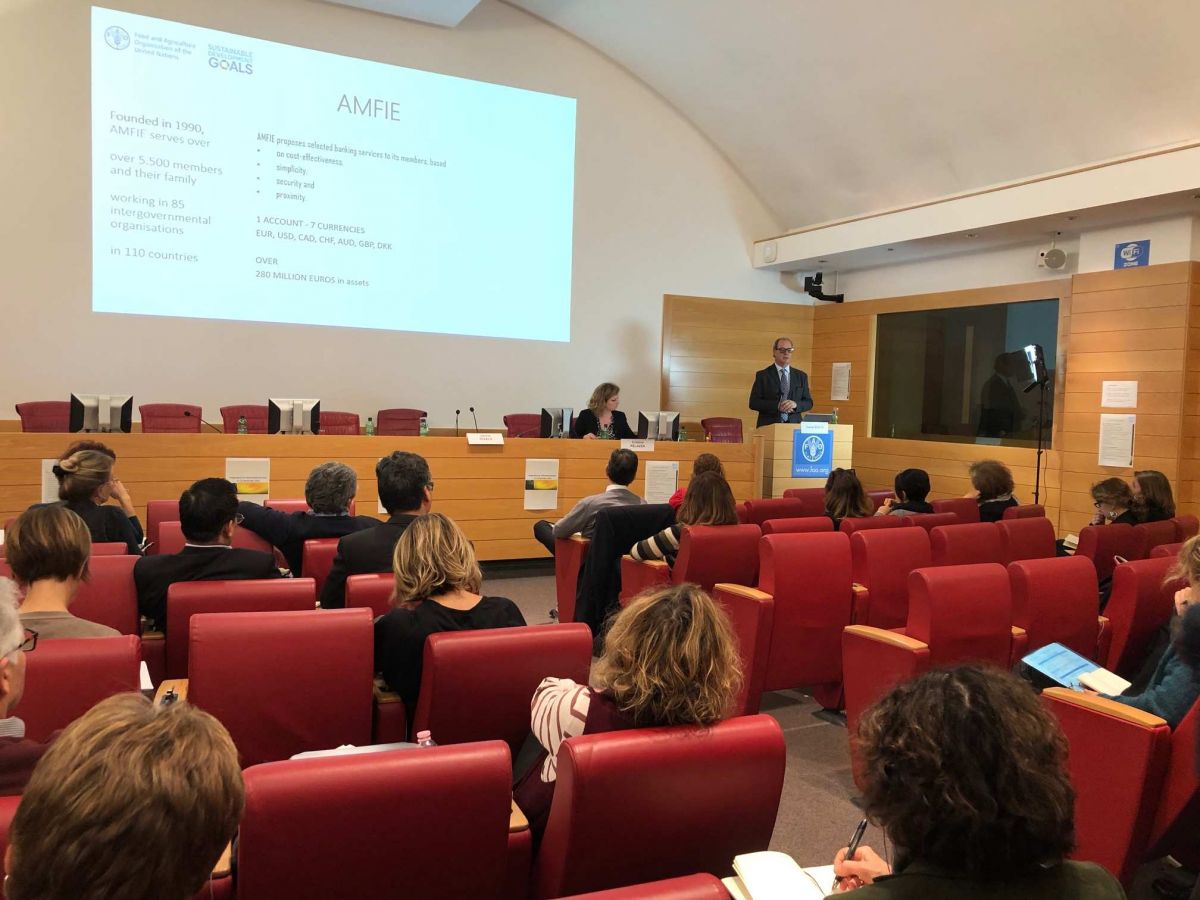 Svend Booth doing a presentation during the ILO pre-retirement seminar.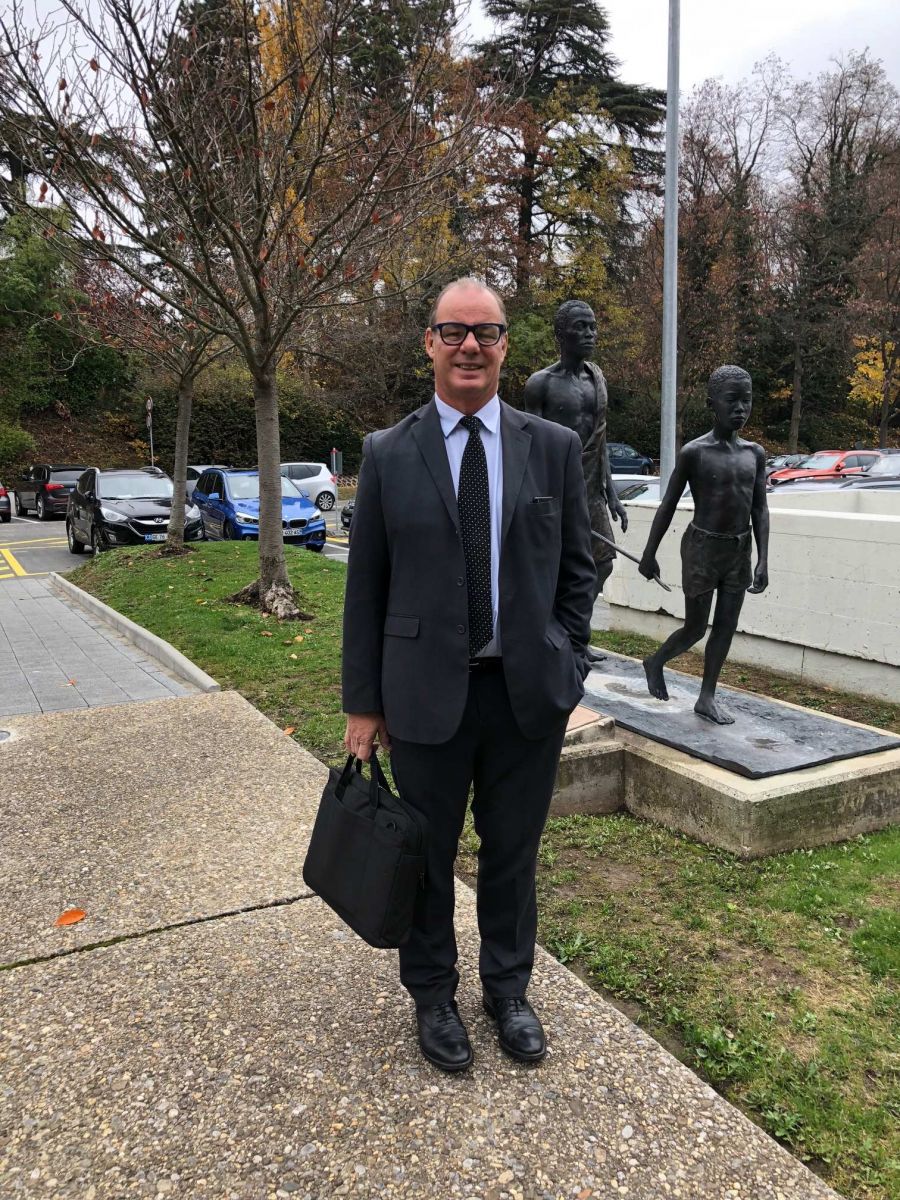 Visit at WHO, Geneva
Janine Rivals, Josiane Taillefer and Stéphane Argyropoulos during a lunch with former UNESCO staff.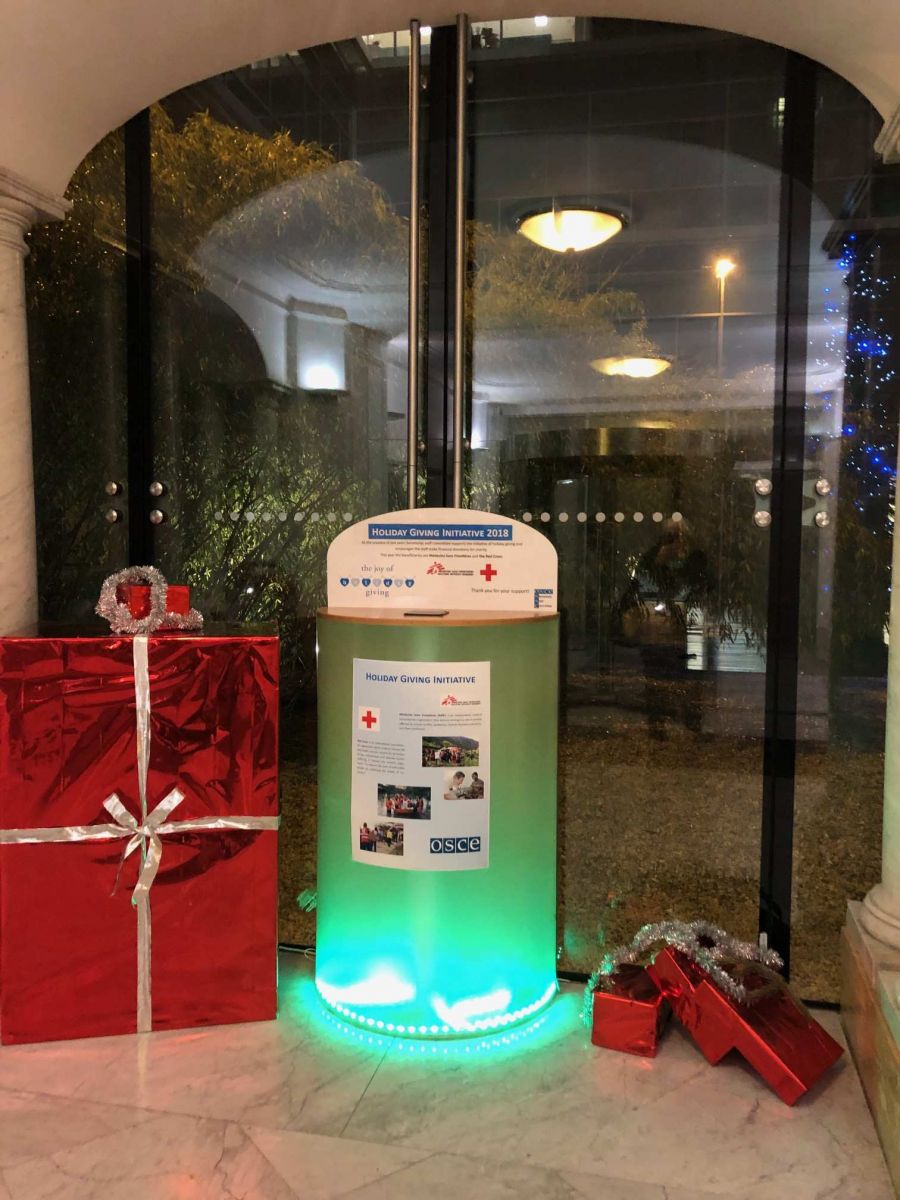 In Vienna visiting OSCE. FINANCIAL COOPERATIVE ASSOCIATION OF INTERNATIONAL CIVIL SERVANTS
25A Boulevard Royal - L-2449 Luxembourg
Tel (+352) 42 36 61 1 - Fax (+352) 42 36 60
E-mail : amfie@amfie.org - Internet site : www.amfie.org
Une question ? Besoin d'aide ?