AMFIE ACADEMY - Structured products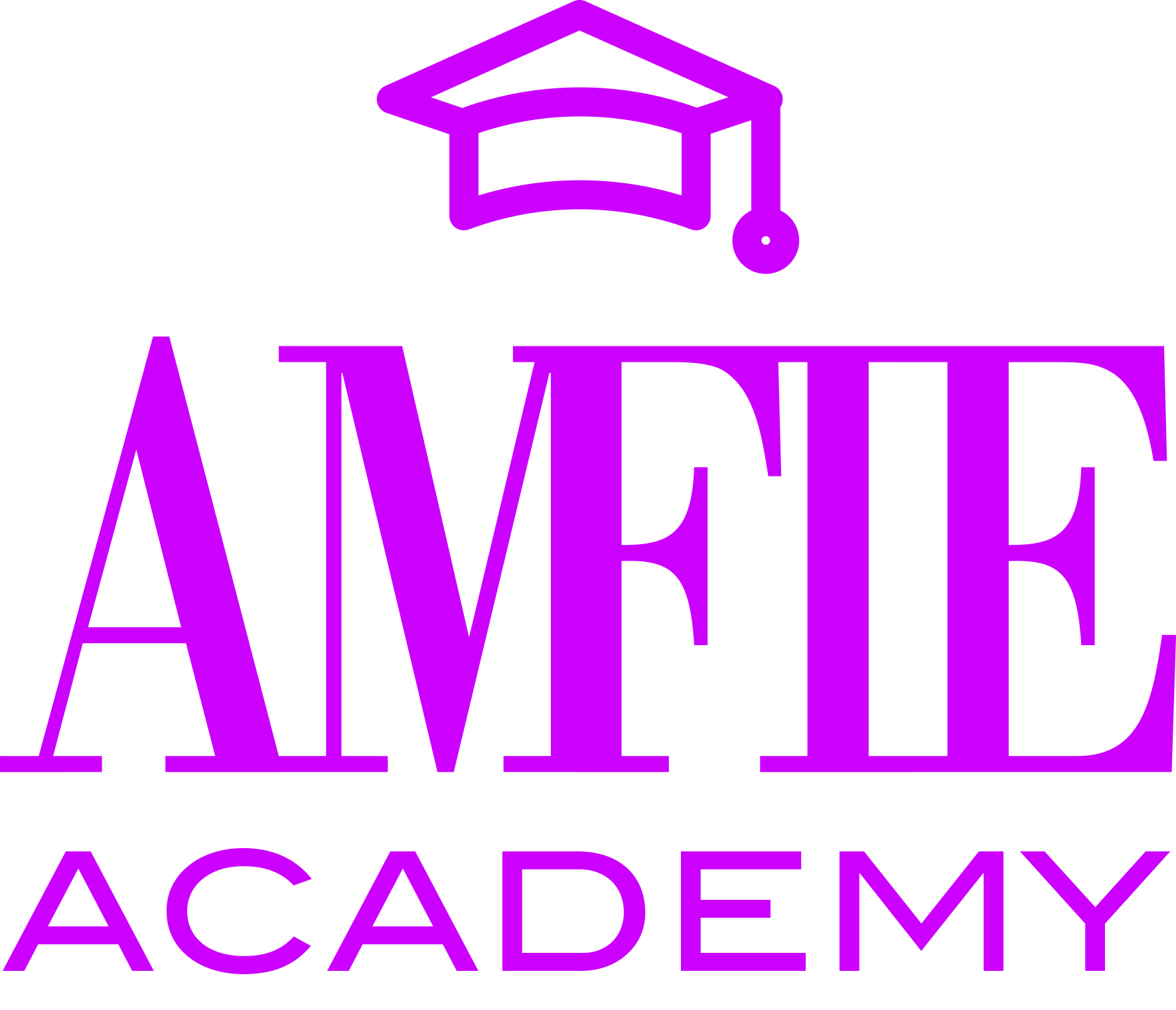 INVESTING IN STRUCTURED PRODUCTS
The very term 'structured products' invokes mathematical formulas, complexity and derivatives, all of which can be off-putting to many investors.
But structured products exist in many different forms. They can provide a wide range of solutions and can be tailored to correspond to specific investment strategies, risk/ return profiles, maturity or amount to be invested. They are also useful tools for risk control and portfolio management, and many of them are capital-guaranteed, which make them interesting for a wide range of investor types.
These advantages don't come without a certain level of sophistication. In this article we will unpack the various elements that make up structured products.
What exactly are structured products?
Structured products are savings and investment products for which the return is linked to an underlying asset. The underlying asset has pre-defined features such as maturity date, coupon date, and capital protection level.
A structured product is a kind of package with three main components:
A bond
One or more underlying assets
Financial instruments (the derivative component) linked to the underlying assets
An example of a Capital-guaranteed structured product
Some structured products carry a principal guaranteed function, which means that the principle you invest will be protected from market fluctuations if the product is held to maturity.
For an example of how this works, let's say a bank issues a structured product in the form of notes, each with a notional face value of 100 euros. You decide to invest 100 euros. The issuer takes your 100 euros and invests 80 euros in a bond that will grow to 100 euros in five years. The issuer then has 20 euros left to purchase the financial instruments that make up the 'performance element' of the structured product. The performance element usually consists of a derivative strategy involving options.
The return you receive will depend on the performance element. If the performance element is positive, then you will receive a percentage, in addition to your initial investment.
What are structured products used for in a portfolio?
Structured products can be tailored to meet the needs of different investors and can therefore be very useful in a portfolio:
They can provide tailored protection: they can aid investors in achieving specific risk-return objectives, while limiting the maximum loss.
They can bring diversification to your portfolio by enabling investments in a wide range of underlying assets such as equities, interest rates, foreign exchange, indices and commodities.
They can make it possible to invest in difficult to access markets.
They offer investors easy access to derivatives.
What a re some of the main risks associated with structured products?
While some structured products are capital guaranteed, this is not always the case. Many structured products come with the risk of loss of principal due to market movements. So, like other financial products, structured products come with market and counterparty risk. Structured products carry credit risk because they are essentially unsecured debt from investment banks. Finally, they also often lack liquidity, because they are primarily traded over the counter.
The issuer of the structured product will publish an 'issue prospectus' detailing the terms and structure of the product. The issue prospectus can give you a clear idea of some of the risks associated with the product you are considering.
Une question ? Besoin d'aide ?